Explore Our Best Sellers
Customers like you determine what our best-selling products will be. Choose from popular categories like Heart, Brain, Digestion and Immune. This is a great place to start when trying to determine which supplements are best for your body and lifestyle.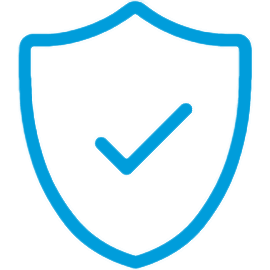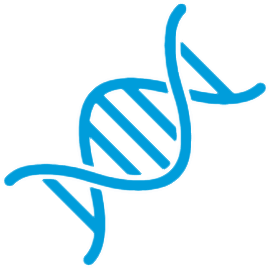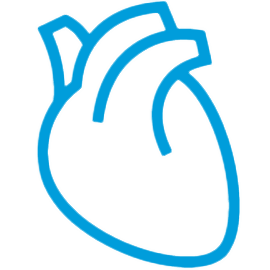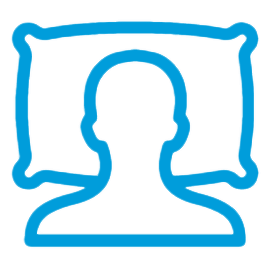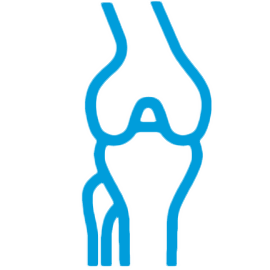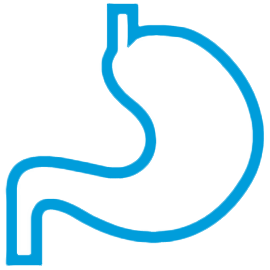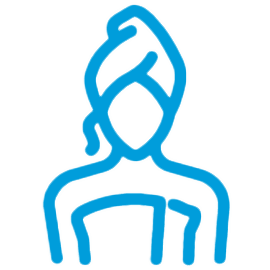 AMPK Metabolic Activator (item #02207):
This supplement should be taken in conjunction with a healthy diet and regular exercise program. Individual results are not guaranteed, and results may vary.