Explore Our Best Sellers
Customers like you determine what our best-selling products and services will be. Choose from popular categories like Heart, Brain, Digestion and Immune. This is a great place to start when trying to determine which supplements are best for your body and lifestyle. You can also consult with one of our Wellness Specialists, who are here to help. Just click on the chat button and ask us your questions.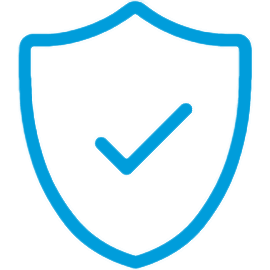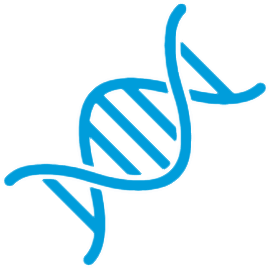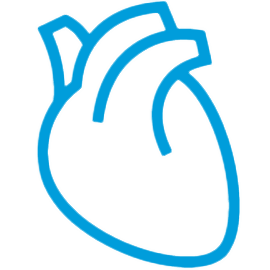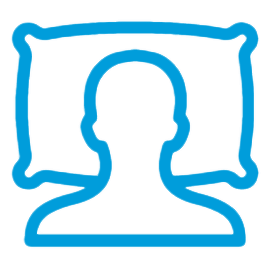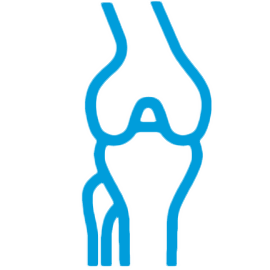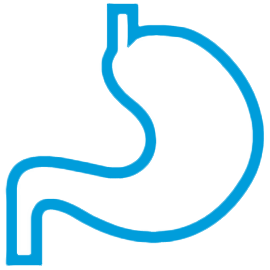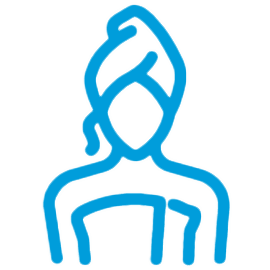 AMPK Metabolic Activator (item #02207):
This supplement should be taken in conjunction with a healthy diet and regular exercise program. Individual results are not guaranteed, and results may vary.