Summer Super Sale is Here!
Fall in love with amazing savings. Every Life Extension product is
on sale — even new formulas & best sellers.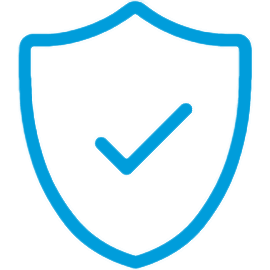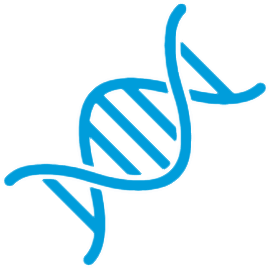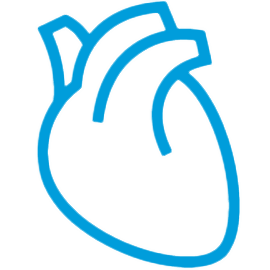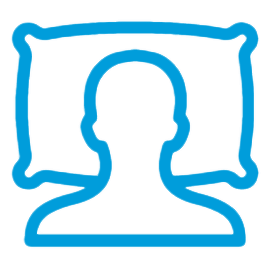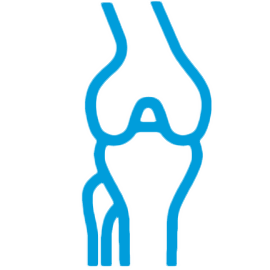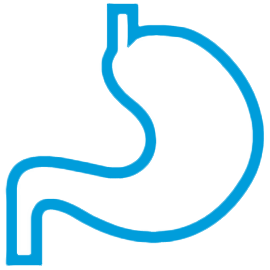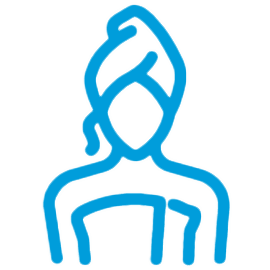 AMPK Metabolic Activator (item #02207):
This supplement should be taken in conjunction with a healthy diet and regular exercise program. Individual results are not guaranteed, and results may vary.