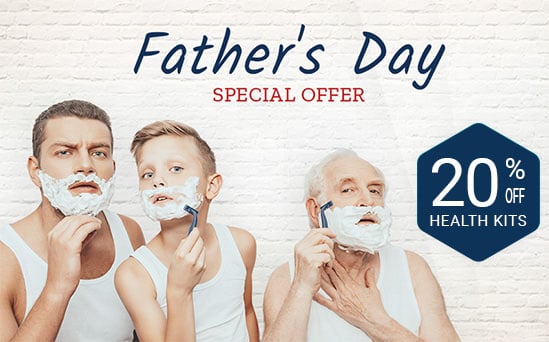 FOR DAD – This Father's Day
Staying Healthy is as Easy as 1 … to 5!
Men's health essential kits, for prostate care, testosterone & bladder support, liver & detox, nutrients for overall well-being to sleep support.
FORMULATED NUTRIENTS – FOR MEN
Say hello to some of our men's health super-stars!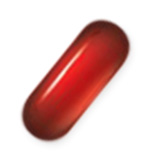 Ultra Prostate Formula
Our most-advanced prostate health supplement
Vitamin D3
Helps maintain a balanced, effective immune response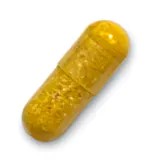 Two-Per-Day Multivitamin
Provides daily nutrients like vitamin C and 25 mg of zinc
Super Miraforte
Focused formula for testosterone benefits & overall health
Which is Right for Me?
There are men's health supplements that are formulated specifically to target certain areas. You'll find high-quality supplements that support youthful testosterone levels, prostate health, brain health and more.
Men's Health Essentials
Don't need the whole kit? Each of these premium formulas is available as a separate purchase at a great price.