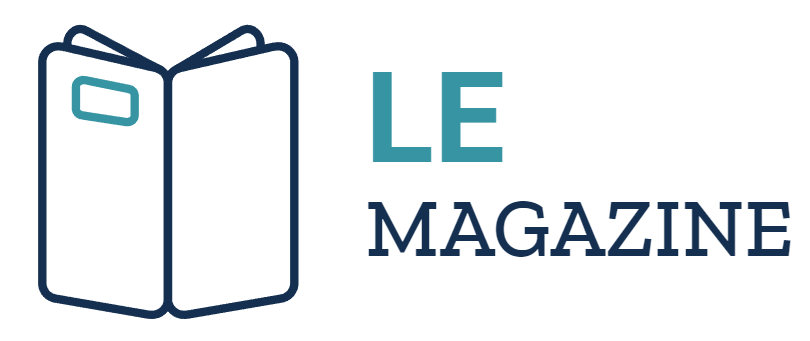 Life Extension Magazine®
Issue:
September 2023
Ashwagandha has been shown to clinically reduce stress by 71%. When combined with a patented spearmint, the two extracts increased mental alertness while restoring calm.
Omega-3s and Macular Degeneration Risk
Two large meta-analyses show that higher intake of omega-3 fatty acids from fish oil protects against development and progression of age-related macular degeneration.
Protect Against Occlusive Arterial Plaque
Two plant extracts have been shown to inhibit atherosclerosis and to reduce unstable plaque. In one controlled study, the extract blend led to an 82% reduction in major cardiovascular events, including heart attack and stroke.
Impact of NAD+ on Healthy Longevity
Found in every living cell, NAD+ levels sharply decline with age. Restoring NAD+ has been shown in animal models to support brain, heart, and metabolic health.
Cistanche Promotes Overall Healthy Aging
Cistanche, the ancient Chinese herb, has been shown in animal studies to provide neuroprotective and immunomodulatory properties.
Rapamycin's Role in Fighting Aging
We asked pharmacist Ross Pelton to discuss the updated, second edition of his book on rapamycin, which includes the latest research on this drug, and its potential anti-aging effects.
As We See It: Tragic Errors
In 2008 and 2012, the U.S. Prevents Services Task Force advised against PSA screening. A 2022 study published in JAMA found a significant increase in metastatic prostate cancers. Life Extension predicted this would occur as PSA screenings decreased in response to this tragic error by the U.S. Preventive Services Task Force.
In the News: Multivitamins Help Maintain Memory in Aging Individuals
Multivitamins help maintain memory in older adults; lower B12 and folic acid levels linked to H. pylori infection in men with erectile dysfunction; fish oil improves body composition, strength, performance in older individuals; and more.
Superfood: Kimchi
Kimchi is high in protein, fiber and probiotics. Many studies indicate that this fermented Korean dish supports metabolic health and promotes weight loss. One human cell study showed kimchi extended overall lifespan.