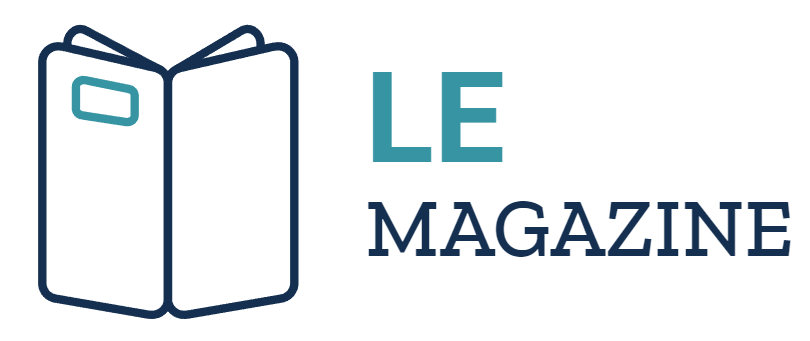 Life Extension Magazine®
Issue:
October 2023
A recent review paper argues that LDL levels should be lower than commonly advocated. Life Extension® evaluated this and other data to assess better ways to reduce cardiovascular risks.
Astaxanthin and Aging Skin
In clinical studies, astaxanthin reduced and reversed aspects of skin aging, improving moisture and elasticity, while reducing wrinkling.
Reduce Artery Blocking Lipid-Inflammation
A fruit extract was clinically shown to reduce artery-clogging lipids and C-reactive protein, while improving endothelial function.
Green Tea's Effects on Brain Signaling
Catechins in green tea boost the creation of new brain cells and enhance brain signaling.
Pro-Resolving Mediators: An Antidote for Inflammation
Various interventions reduce inflammation, but a critical missing step is to resolve ongoing damage to previously inflamed tissues.
Insilico Medicine Wages War on Aging and Disease
Dr. Alex Zhavoronkov uses deep neural network artificial intelligence to analyze, understand, and mitigate human aging.
In the News: Omega-3 Supplements Benefit Polycystic Ovary Syndrome
Omega-3s benefit polycystic ovary syndrome; supplements reverse measure of brain aging; higher vitamin D levels help overactive bladder.