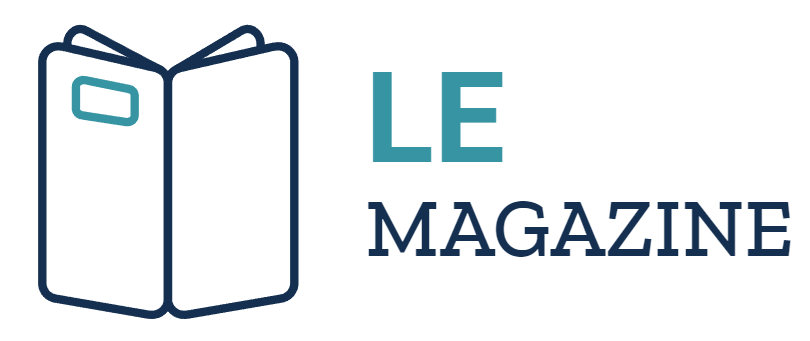 Life Extension Magazine®
Issue:
November 2023
Like people, dogs face age-related ailments, from joint pain to behavioral issues. More veterinarians today recommend specific nutrients to address dog health.
Probiotics Just for Women
A healthy balance of vaginal flora can support gynecological health. Two specific probiotics provide women with comprehensive gynecological, immune, and digestive support.
Taurine Improves Health and May Slow Aging
Taurine levels drop by as much as 80% in older people, which may contribute to rapid aging and degenerative disorders. Restoring youthful taurine blood levels may enable healthier aging.
Vitamin K2 and Arterial Calcification
Vitamin K helps reduce progression and severity of atherosclerosis. In a 10 year study, adults with highest intakes of vitamin K2 had a 57% lower risk of death from coronary heart disease.
Brain and Whole-Body Effects of Lithium
Trace levels of lithium in drinking water correlate with enhanced longevity and reduced risk of dementia. Growing evidence supporting low-dose lithium should be consumed daily for optimum health.
As We See It: Dietary Supplement of Year 2023
A major study published in Science in 2023 described taurine as a possible "anti aging intervention." A team of researchers demonstrated how this amino acid might stave off degenerative processes. They showed the median lifespan of taurine-supplemented mice was 10%-12% longer than unsupplemented mice.
In the News: CoQ10 Plus Selenium Linked to Lower Biomarkers of Aging
CoQ10 plus selenium improves aging biomarkers; quercetin speeds muscle recovery after exercise; healthier eating lowers mortality risk; EGCG in green tea could target uterine fibroids.
Relief for Dry Eyes
Left untreated, dry eye syndrome may cause permanent eye damage in severe cases. An extract from maqui berries produced a 72% improvement in dry eye symptoms after 60 days. Maqui berries can help protect against potential long-term eye and vision damage.