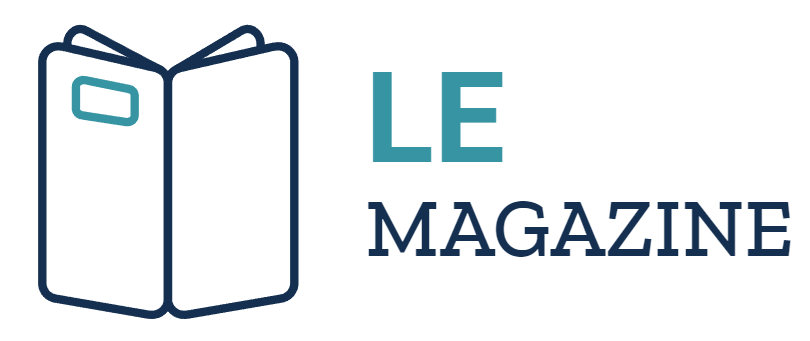 Life Extension Magazine®
Issue:
May 2023
A blend of plant extracts has been shown to reduce urinary episodes by 65% in women, with 79% reporting a feeling of significant benefit.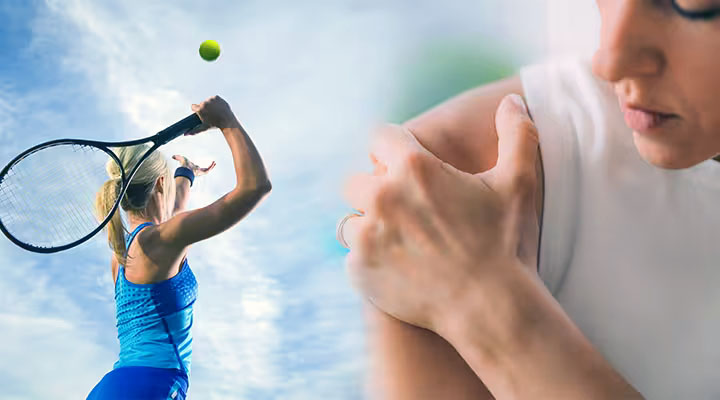 New Study Demonstrates Significant Pain Relief
A new human study shows that marine oil-derived SPM precursors combined with bioavailable curcumin resolve and reduce inflammatory discomforts.
Nitric Oxide Improves Blood Flow
Nitric oxide helps dilate blood vessels for improved cardio-vascular health. A form of L-arginine has been shown to sustainably boost endothelial nitric oxide production.
What is D-Ribose?
By supporting ATP production, D-ribose helps restore the body's energy production, improving heart function, blood flow, restless leg syndrome, and exercise performance.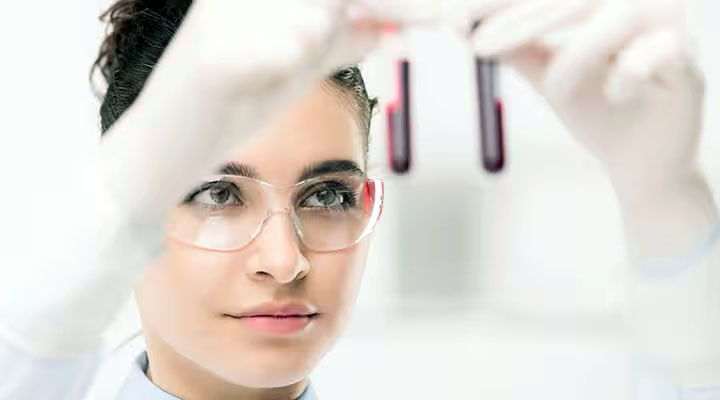 Age-Reversal Update 2021-2022
A simple cheek-swab test can determine if you express the ApoE4 gene that indicates far greater risk for Alzheimer's and heart disease.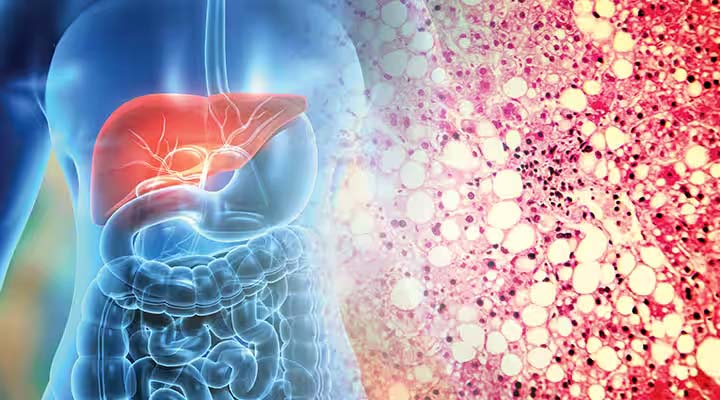 Astaxanthin and the Liver
Known for its eye and brain benefits, preclinical studies now show that astaxanthin can help protect the liver in multiple ways.
Atherosclerosis in Sweden: Implications for Americans
A study found that 42% of Swedish study subjects without known heart disease had detectable atherosclerosis. Americans have even greater vascular risks. Low-cost blood tests can detect risk factors for atherosclerosis before major cardiovascular events strike.
In the News: Lithium Benefits Kidneys
Melatonin improves heart failure; lithium benefits kidney function; NAC improves concussion in older patients; compounds that preserve bone health.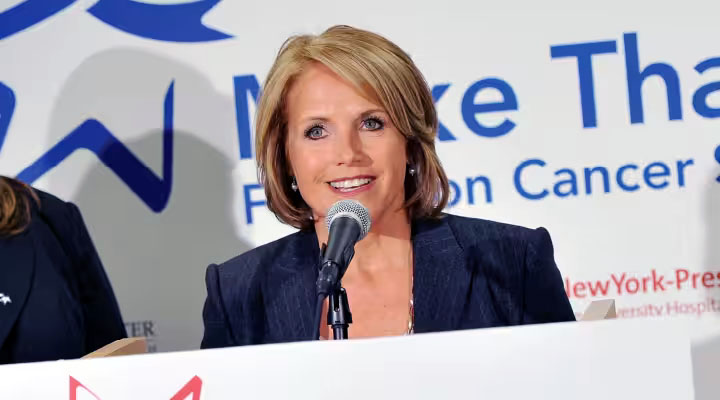 Katie Couric A Tireless Advocate for Colon Cancer Awareness
In her memoir Going There, former Today show host Katie Couric describes her relentless battle to honor her late husband's memory by advocating for cancer screening and finding a cure.