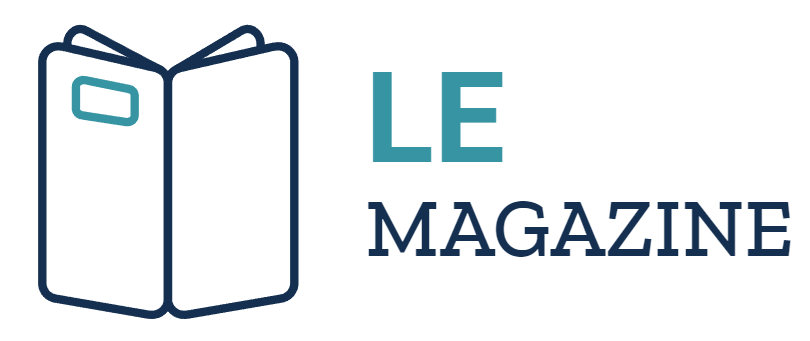 Life Extension Magazine®
Issue:
June 2023
Fiber from the konjac plant has been shown to provide the same benefits as other soluble fibers, but at a lower dose to reduce feelings of digestive discomfort.
Activate Your Fat Burning Enzyme!
Studies show that G. pentaphyllum and hesperidin help activate the AMPK enzyme inside cells, slashing abdominal fat.
Senescent Cells and Brain Aging
Senescent cells in the brain impairs neurological function. Senolytic compounds can reduce the senescent cell burden.
Relief From Menopause Symptoms
Widely used in Germany, Siberian rhubarb extract safely relieves 11 common symptoms of menopause without hormones.
International Society of Sports Nutrition Conference
At the 19th International Society of Sports Nutrition (ISSN) conference, presentations revealed discoveries about fitness and sports nutrition.
As We See It: Why We Test Insulin Blood Levels
Excess insulin can hide a smoldering diabetic condition by temporarily suppressing glucose and A1c. If insulin blood levels are elevated, correctable actions can be taken before serious illnesses manifest.
In the News: Lithium Benefits Kidneys
Glucosamine lowers cancer mortality risk; whey improves glucose control; higher BMI diminishes response to vitamin D; higher omega-3 levels reduce kidney disease risk.
Ask the Doctor: Cutting-Edge Lab Tests
Dr. Scott Fogle discusses a range of lab tests designed to give specialized information, including hormones, food sensitivity, and biological age testing.
Solutions: Protect Against Age Related Memory Loss
In human studies, two compounds stabilized or even reversed signs of cognitive dysfunction in people with early cognitive impairment and Alzheimer's.
Superfoods: Avocado
The nutrient profile of avocados has been shown to improve memory, reduce the risk of heart disease, promote weight loss, and decrease abdominal fat. They fit easily into any diet.