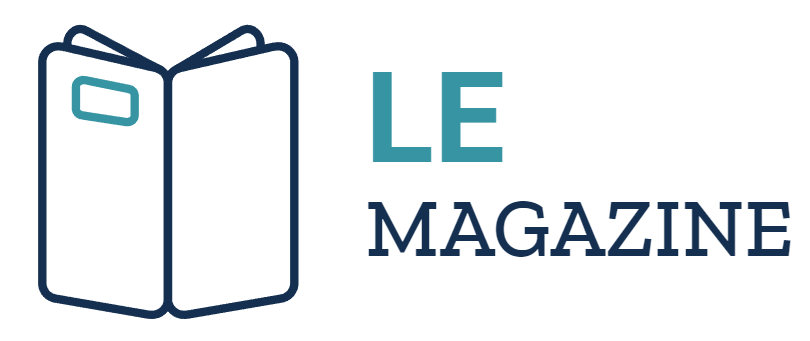 Life Extension Magazine®
Issue:
July 2023
Research has identified oral compounds that provide additional protection against solar radiation. In a clinical study, one of these nutrients decreased UV-driven DNA mutations by 84%.
Remarkable Rejuvenation Effects of Taurine
Oral intake of the amino acid taurine improves markers of health and is associated with longer human lifespans.
Magnesium's Role in Fighting Type II Diabetes
Clinical studies show that magnesium can improve glycemic control and insulin sensitivity in those at risk for or with type II diabetes.
What is SAMe?
DNA methylation is connected to age-related changes in the body. SAMe increases proper DNA methylation that helps regulate healthy gene expression.
Testing for Toxins and Pollutants in Your Body
Three billion pounds of toxic chemicals were released into the environment in 2021. An at-home urine test can measure harmful toxins to determine one's need for detoxification.
Green Coffee Supports Metabolic and Heart Health
Human data show that 400 mg of unroasted green coffee extract containing chlorogenic acid can improve metabolic health, helping to reduce numerous risk factors for heart disease.
Tocotrienols to Support Bone Health
Preclinical studies show that tocotrienols could promote formation of cells that build new bone to help restore healthy balance to the bone remodeling process.
As We See It: Supplemental Vitamin D Associated with Reduced Melanoma Risk
A recent study found a 55% lower melanoma risk in regular users of vitamin D supplements compared to non-users. Life Extension® advo- cates for clinical trials to validate this exciting finding
In the News: Nutrients Most Likely to Benefit Cardiovascular Health
Nutrients most likely to benefit cardio- vascular health; higher omega-3 intake lowers diabetics' mortality; curcumin for those with fatty liver disease; higher brain levels of vitamin D linked to better cognition.
Paul McCartney Still Making His Mark
Singer, songwriter, and musician Paul McCartney easily out-works and out-plays many performers half his age. For decades, he has practiced the top lifestyle habits associated with healthy longevity.
Superfoods: Chia Seeds
Chia seeds are an important plant source of omega-3s, packed with protein and fiber. Studies show they improve blood pressure, insulin sensitivity, bone mineral density, and weight loss.