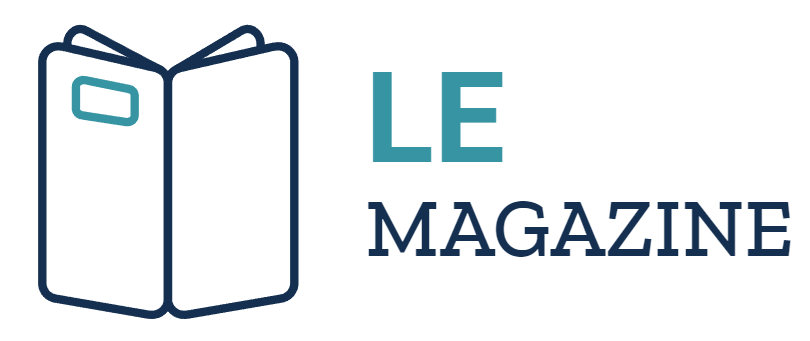 Life Extension Magazine®
Issue:
February 2023
Obesity prevalence has tripled across the globe since 1975. Capsaicin, found in red chili peppers, increases calorie burning. A new method protects against stomach irritation and improves capsaicin bioavailability to promote weight loss.
How Capsaicin Burns Body Fat
A compound in red chili peppers called capsaicin increases calorie burning. A clinical trial showed reduced body mass after just 28 days.
How Pomegranate Promotes Heart Health
Nutrient-dense pomegranate protects the heart and endothelium. In a clinical study pomegranate substantially reduced arterial plaque.
Unleash Full Potential of Resveratrol
Resveratrol, when combined with hydrogel fiber, becomes up to 10 times more bioavailable, delivering longevity effects throughout the body.
Improve Metabolic Health with Quercetin
Quercetin, found in certain plants, can improve metabolic age while reducing cardiovascular risk factors.
Protect Against Dopamine Deficit
Inhibiting MAO-B impedes dopamine breakdown, protecting brain structures and improving mood.
Reduced Testosterone Levels Associated with Greater Risk of Cardiovascular Disease
Low testosterone associated with cardiovascular disease risk; deficient vitamin D doubles mortality risk in older adults; omega-3 fatty acids improve immunotherapy; higher intake of vitamins A, C, and E cut glaucoma risk.
In the News: Feel Better Faster During Colds and Flu
Human studies show that elderberry, zinc, and vitamin C, taken in the early stages of a cold or flu, can activate the body's immune functions and shorten the duration.