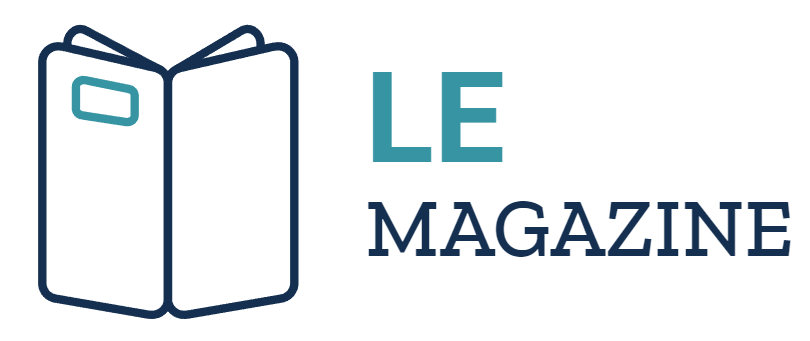 Life Extension Magazine®
Issue:
December 2023
Clinical studies show that two plant extracts promote restful sleep. One improved sleep efficiency by 74% while the other enhanced restorative sleep by 72%.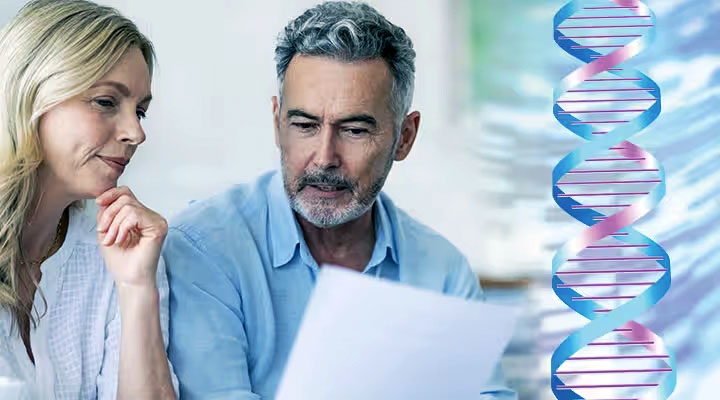 Protect Telomeres from Premature Shortening
Shortened telomeres are associated with accelerated aging. Selenium + CoQ10 was clinically shown to reduce the shortening of telomeres in humans.
Maximize the Effects of Resveratrol
Researchers have discovered a method to improve delivery of resveratrol throughout the body.
How Magnesium & Vitamin D Work Together
Magnesium and vitamin D enhance each other's benefits by boosting nutrient activation, absorption, and delivery.
Phages Boost the Benefits of Probiotics
In a clinical study, combining a probiotic blend with bacteria-killing phages improved gastro- intestinal inflammation symptoms and reduced colon pain more than the probiotic alone.
As We See It: Sleep, Obesity, and Dementia
Sleep disturbances can lead to unwanted weight gain and increased dementia risk. Non-drug approaches have been shown in clinical trials to improve sleep quality.
In the News: Consuming More Flavonols, Like Broccoli, May Slow Cognitive Decline
Old drug being studied to help manage ALS; higher plasma omega-3 improves lung function; nicotinamide increases muscle-cell mitochondria; flavonols may slow cognitive decline.
Reduce Cartilage Loss in Osteoarthritis
Arthritis drugs address symptoms but do not prevent cartilage degeneration. Three botanical extracts reduce joint pain, help rebuild cartilage and repair joint damage.