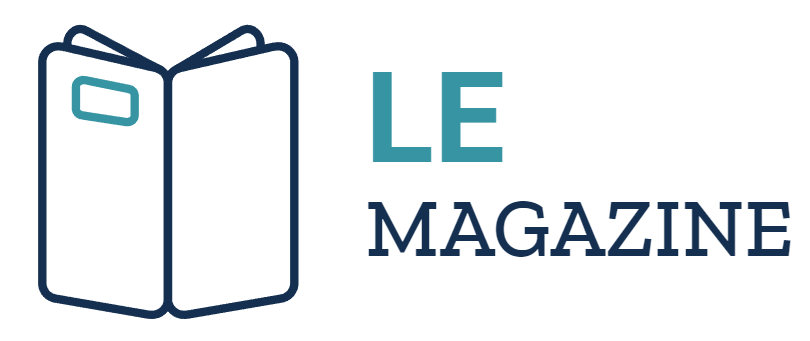 Life Extension Magazine®
Issue:
August 2023
Decades of research have identified nutrients that safely help aging men support sexual, hormonal, and prostate health.
Anti-Cancer and Cognitive Effects of Beta-Blocker Drugs
Drugs called beta-blockers have been found to inhibit processes involved in cancer growth and cognitive impairment.
How Lycopene Protects the Heart
Studies show that lycopene helps reduce various cardiovascular disease risk factors. Greater lycopene intake is associated with 26% lower stroke risk and 37% lower mortality risk.
Safely Manager Blood Sugar Levels
Scientists have identified plant-derived ingredients and minerals that can reduce blood glucose levels and improve insulin sensitivity.
Research Update: Body-Wide Benefits of Tart Cherry
Tart cherry is known to improve exercise endurance and muscle recovery. Recent research shows that tart cherry helps reduce inflammation, preserve bone density, and boost cognition.
Local Dirt: Seasonal Recipes for Eating Close to Home
In her book Local Dirt, Andrea Bemis provides practical guidance for finding your own local food resources and suggestions for localizing the recipes. We highlight three recipes.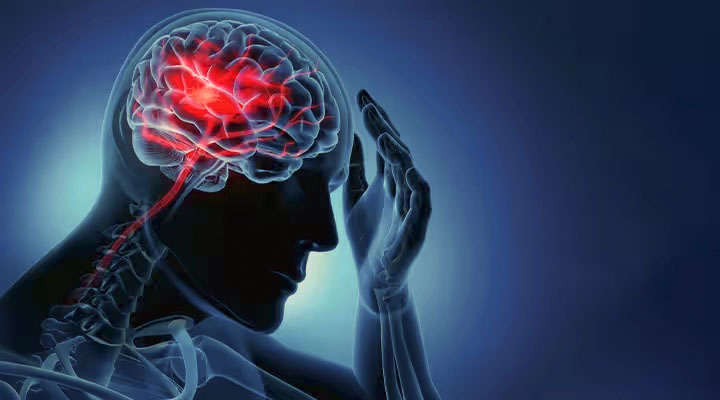 As We See It: Confirming What Was Discovered Decades Ago
A recent study found a 55% lower melanoma risk in regular users of vitamin D supplements compared to non-users. Life Extension® advo- cates for clinical trials to validate this exciting finding
In the News: Omega-3s May Have Antidepressant Effects
EPA in omega-3 improves depression scores; vitamin E reduces rheumatoid arthritis symptoms; vitamin D lowers risk of suicide in military veterans; green tea improves indicators of fat-tissue health.
Superfood: Bay Leaves
Rich in flavonoids, anthocyanins, and flavones, bay leaves have broad antibacterial effects and were clinically shown to improve cholesterol and glucose levels. Try seasoning foods with crushed bay leaves.