Life Extension Magazine®
Issue:
October 2022
In human trials, a new moro orange extract decreased waist circumference up to 2.79 inches.
Cancer-Fighting Properties of Gynostemma
Anti-cancer compounds have been identified in an Asian vine called Gynostemma pentaphyllum. Clinical trials are needed to see if this plant impedes cancer in humans.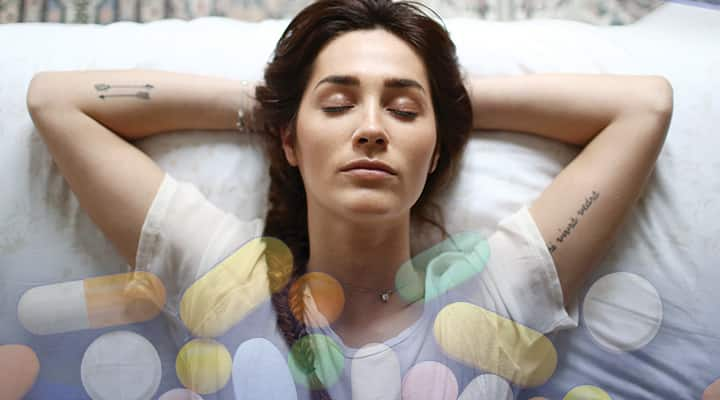 The Problem with Sleep-Aid Drugs
Just a single dose of common sleeping pills such as Xanax® or Valium® can suppress production of melatonin and create other health issues.
Bloated? Get Relief
Four plant compounds have been shown to relieve after-meal bloating and other GI disturbances.
Nutrients That Impact Immunity
Immune health can be improved with nutrients that function via multiple pathways.
Huge Disparities in Healthy Longevity
Studies in Britain and the U.S. reveal huge disparities in healthy longevity based on socioeconomic factors and behavioral patterns.
In the News: Resveratrol Improves Glucose Regulation in Type II Diabetics
Resveratrol lowers glucose levels in type II diabetics; vitamin E improves multiple factors in leukoaraiosis patients; branched chain amino acids boost physical function after stroke; carotenoids associated with reduced dementia risk.
Cook for Your Gut Health: Boost Fiber, and Reduce Inflammation
The book Cook for Your Gut Health provides 60 recipes designed to encourage a healthy microbiome and help prevent chronic GI inflammation. We highlight three flavorful recipes.
What is Chlorophyllin?
Chlorophyllin helps detoxify deadly chemicals that enter the body, while offering protection for cellular DNA.