Life Extension Magazine®
Issue:
May 2022
Two plant extracts reduced waist circumference by an average of 4.7 inches and hip size by an average of 4.1 inches in clinical trials.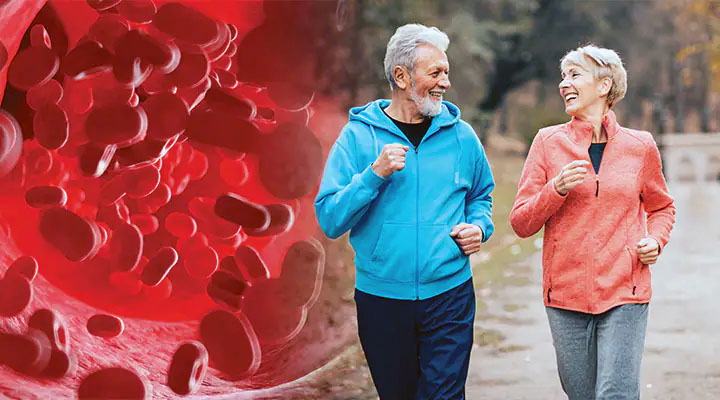 Overlooked Risks of Elevated Homocysteine
High homocysteine blood levels contribute to cerebrovascular disease, brain aging, and hearing loss. A simple blood test and specific B vitamins can safely lower homocysteine.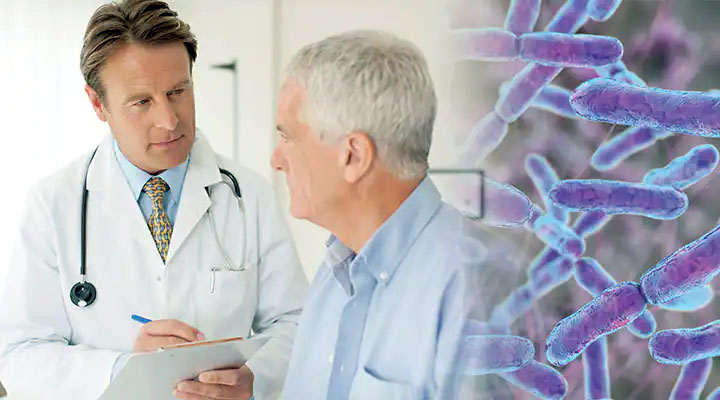 Reverse Nonalcoholic Fatty Liver Damage
Nearly a quarter of U.S. adults have nonalcoholic fatty liver disease. A blend of probiotics and a prebiotic has been clinically shown to stop its progression and help reverse liver damage.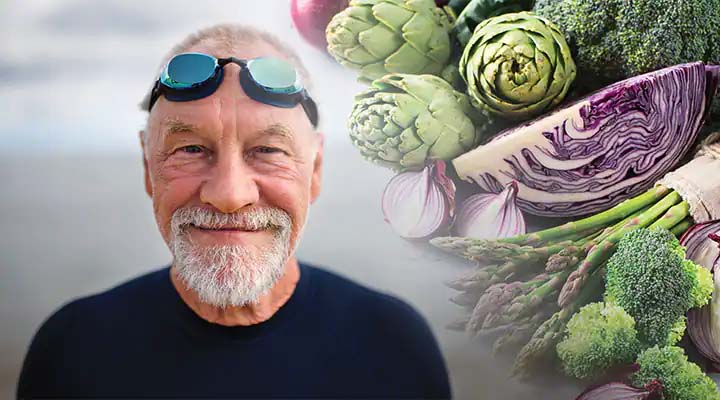 Motivation Matters for Longer Life
Staying motivated is essential for staying healthy well into older age. Some keys to achieve this are passionate attitude, community support, eating healthy foods, and adequate sleep.
Vitamin K: Research Update
Recent studies continue to show the benefits of vitamin K1 and K2. Vitamin K impedes arterial calcification, protects cognitive function, and reduces all-cause mortality.
When a Curable Virus Turns into Cancer
Hepatitis C is a major cause of liver cancer and liver failure. A simple blood test provides early warning against this silent disease. Newer hepatitis C drugs have cure rates over 95%
In The News: Magnesium & Glucose Metabolism
Magnesium can improve blood glucose metabolism; an anti-inflammatory diet may reduce dementia risk; modestly elevated A1c raises risk of cardiovascular disease and overall mortality; L-arginine helps improve erectile dysfunction.
What are Branched Chain Amino Acids?
Supplementation with branched chain amino acids can help mitigate age-related muscle loss, a leading cause of injury and long-term disability among older adults.
Superfoods: Dandelion
Studies show that dandelion extract may combat constipation, dramatically reduce cholesterol and triglyceride levels, and protect skin cells against aging and UV light.