Life Extension Magazine®
Issue:
August 2022
Chronic stress can be worsened by low levels of magnesium. A new form of magnesium has been shown to produce a brain-calming effect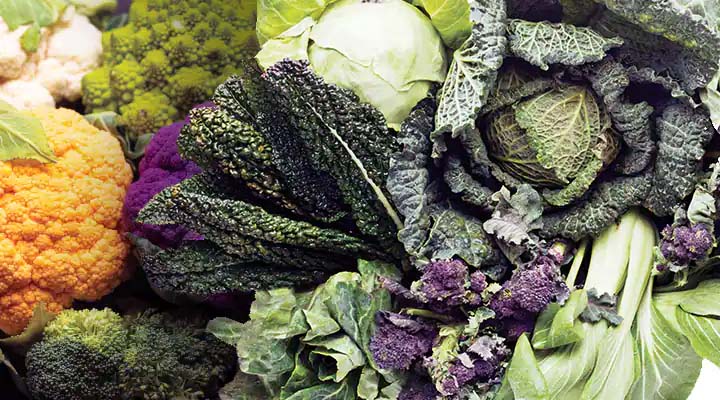 Cancer-Fighting Properties of Cruciferous Vegetables
Compounds found in cruciferous vegetables target six pathways to reduce cancer risk.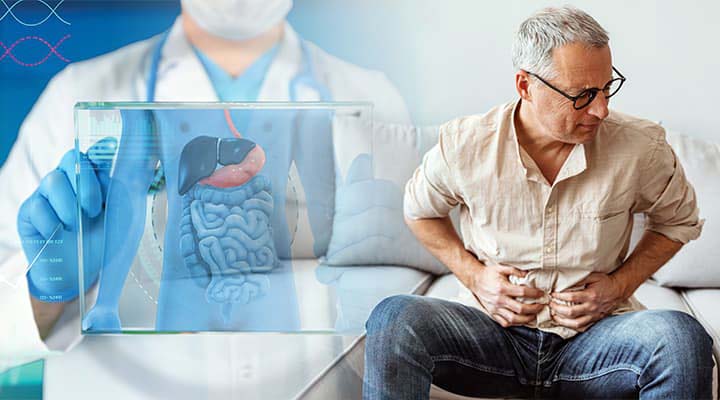 Banish Constipation and its Health Risks
A targeted probiotic decreases chronic constipation by 42% and increases colon transit time up to 57%.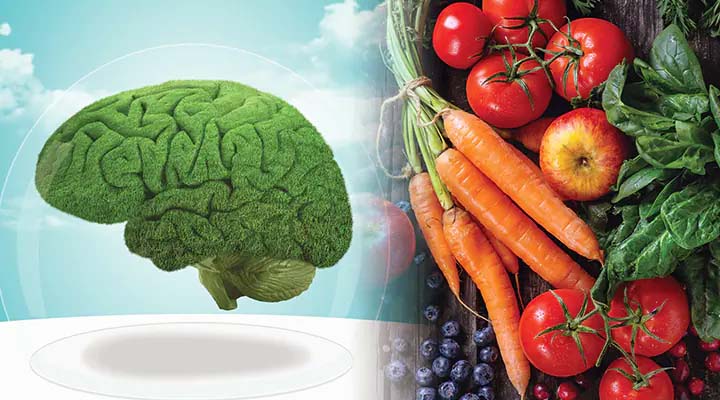 Fisetin and Brain Aging
Oral fisetin supports neurological health via dozens of biological mechanisms. Combining it with fenugreek fiber boosts its bioavailability.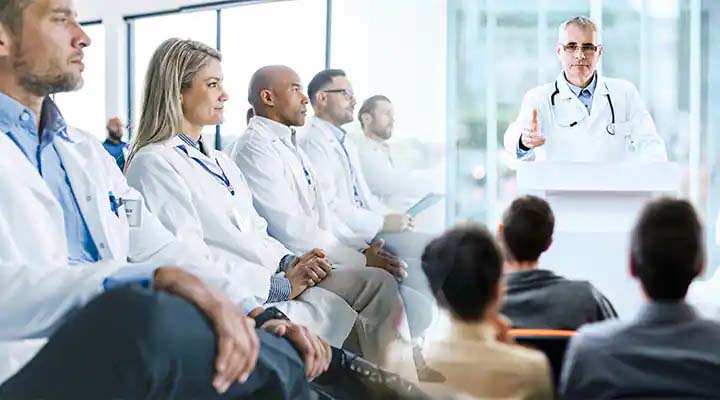 2021 Aging Conferences
At various anti-aging conferences, experts discuss cellular senescence, sirtuins, immune rejuvenation, neural networks, and rejuvenation research.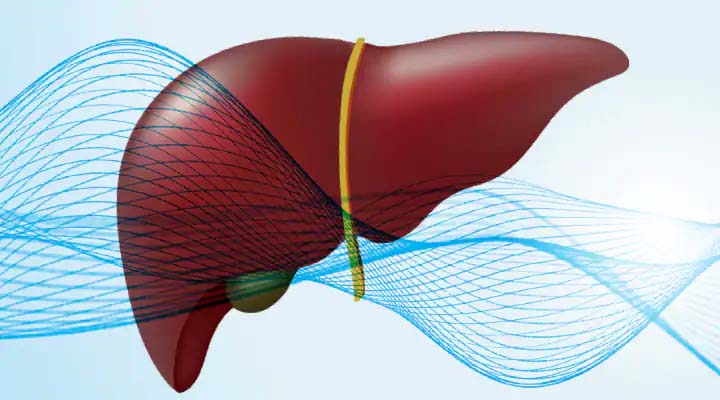 A Silent Disorder Goes Epidemic
Nonalcoholic fatty liver disease (NAFLD) afflicts up to 75% of overweight adults and type II diabetics. Find out the most effective way to control reverse this life-threatening disorder whose prevalence is silently increasing.
In the News: Vitamin C Intake Linked to Lower Cancer Risk
Greater vitamin C intake may lower cancer risk; vitamin D reduces need for opioids in cancer patients; higher CoQ10 levels decrease cardiovascular risks; coffee may reduce stroke and all-cause mortality risk.
What is Milk Thistle?
Milk thistle extract has demonstrated protective effects against an array of liver disorders. A phospholipid delivery system improves its bioavailability.
Robin Downes: "Yoga Saved My Father's Life"
Award winning journalist Robin Downes left a prestigious career 25 years ago to become "yoga instructor to the stars/" In the process, she completely transformed her ailing father's health.