Life Extension Magazine®
Issue:
April 2022
Two plant extracts that can prevent or potentially even reverse these alterations to bring back mental clarity, energy, and focus.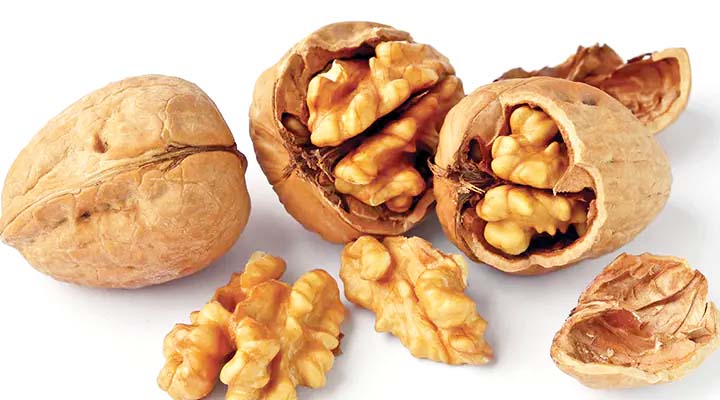 Eating Walnuts May Extend Your Life
Harvard scientists recently found that 60-year-olds who ate five weekly servings of walnuts had a 1.3-year increase in lifespan. Walnuts may protect against diabetes, cancer, and Alzheimer's.
Boost Defenses Against Colds, Flu, & Allergens
Scientists have identified a probiotic and yeast fermentate combination that reduced cold and flu frequency by 55% and reduced days with nasal congestion by 43%.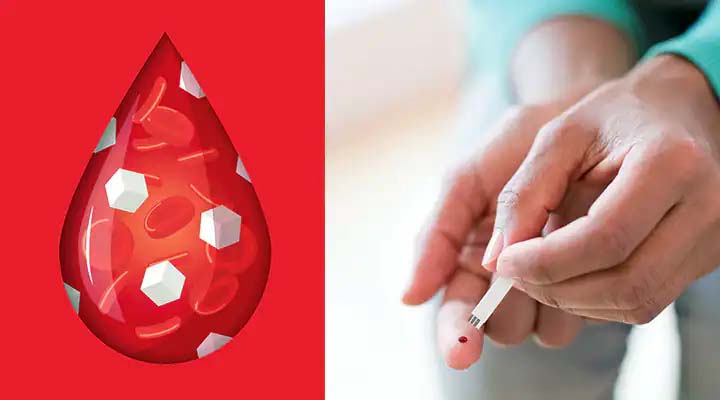 Restore Healthier Glucose Levels
Cinnamon, chromium, amla, shilajit, and seaweed help reduce blood glucose levels and safely promote healthy blood sugar levels and insulin sensitivity.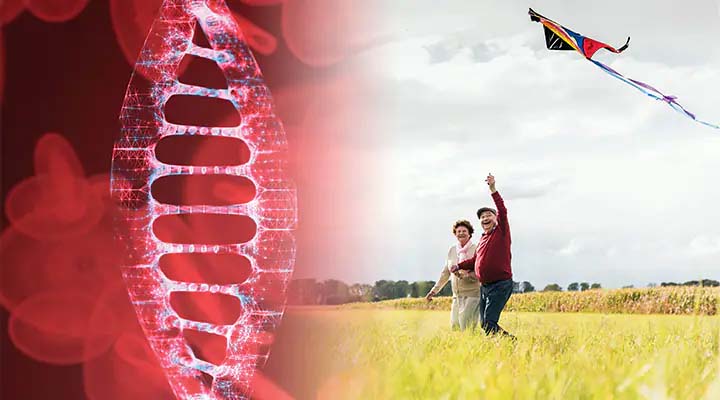 The Science and Technology of Growing Young
Investor-author Sergey Young provides practical and innovative steps to help people live long enough to take advantage of breakthrough longevity technologies when they become available.
In the News: Eating Fish Linked to Brain Health
Eating fish lowers vascular brain disease; overweight people urged to screen for diabetes starting at age 35; vitamin D deficiency linked to worse outcomes after hip-fracture surgery, and more.
Impact of Vitamin D on Autoimmune Risk
A major clinical trial showed that supplementing with vitamin D3 and omega-3 reduced incidence of autoimmune disease by 25%-30%.
What is Tryptophan?
Clinical research shows that increasing intake of tryptophan, an essential amino acid, improves sleep and boosts mood.
Superfoods: Macadamia Nuts
Macadamia nuts contain a monounsat­urated fatty acid that may boost fat metabo­lism and reduce body fat. Studies show moderate intake aids weight loss.