Life Extension Magazine®
Issue:
October 2021
In 1992, researchers at Johns Hopkins discovered robust anti-cancer properties of a broccoli compound called sulforaphane. Thirty years later oncologists remain in the dark about this plant compound. A unique delivery system enables higher levels of sulforaphane to enter the bloodstream.
Plant-Based Multivitamins with Phytonutrients
Researchers combined extracts and powders of 12 foods to provide the phytonutrient equivalent of three servings of vegetables and two servings of fruit as well as key vitamins and minerals.
Brain-Protecting Properties of Melatonin
New findings reveal that melatonin improves memory and increases formation of new brain cells.
Vitamin D can Reduce Breast Cancer Risk
A study in the British Journal of Cancer found that the risk of death from breast cancer was 42% lower in women with high vitamin D levels, compared to those with low levels.
How to Obtain Broccoli's Beneficial Compounds
Sulforaphane, a compound found in broccoli, is poorly absorbed, and depleted by cooking. A dual-layered delivery system mimics nature to deliver more sulforaphane into the bloodstream.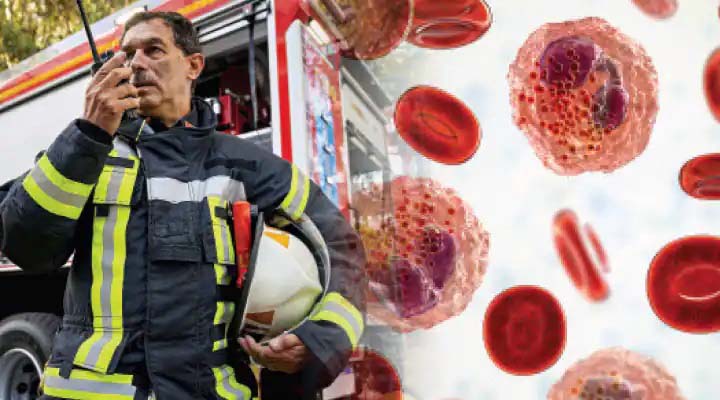 Resolve Persistent Inflammation
Chronic inflammation underlies many diseases of aging. Pro-resolving mediators (PRMs) resolve inflammation, returning tissues to their healthy state.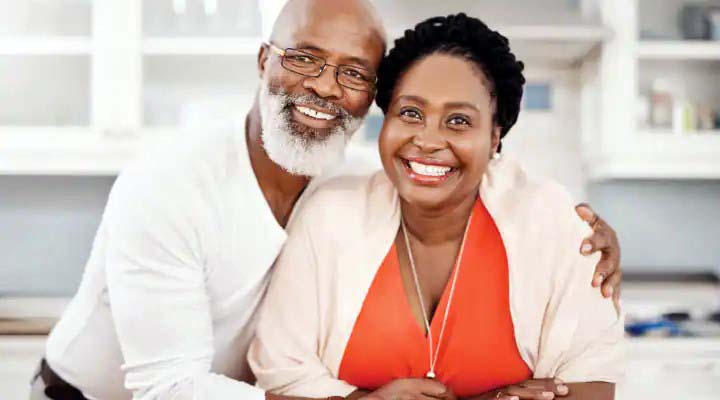 In the News: Increase in Erectile Function with Vitamin D and ED Drug
Vitamin D boosts benefits of erectile dysfunction drug; nutrients inhibit HPV infection; vegetable compound may improve diabetic kidney disease; garlic combats metabolic syndrome; higher omega-3 linked to lower cancer incidence.
What is Olive Leaf Extract?
Olive leaves have even higher amounts of polyphenols than olive oil. Clinical research shows that olive leaf extract lowers blood pressure and supports cardiovascular and overall health.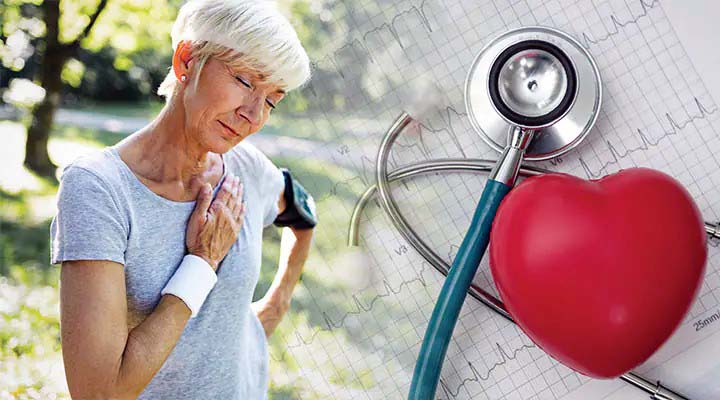 What To Do About Heart Palpitations?
In this exclusive interview, cardiologist Dr. Joel Kahn explains the causes of heart palpitations and how nutrients and other treatments can help.
Superfoods: Radishes
Low-calorie radishes are packed with potassium, folate, calcium, magnesium, and vitamin B12. This cruciferous vegetable has been shown to have substantial anti- cancer and antifungal properties.