Life Extension Magazine®
Issue:
November 2021
In a clinical trial of non-arthritic men and women, two plant extracts improved walking distance and speed, knee range-of-motion, and joint pain.
Misconceptions About Vitamin C
Vitamin C is only partially absorbed at doses above 200 mg and is then rapidly used up. A liposomal "hydrogel" formula elevates vitamin C blood levels 6.8 times more and provides 24-hour protection with one daily dose.
Sage Boosts Brain Function
Older adults taking a sage extract had an approximate 60% better performance in a composite measure of memory and about a 2.5-fold increase in a measure of attention. Results were seen within hours.
Whole-Body Benefits of Vitamin K
Vitamin K has demonstrated multifunctional effects throughout the body to reduce heart disease, build stronger bones, promote brain health, and lower inflammation.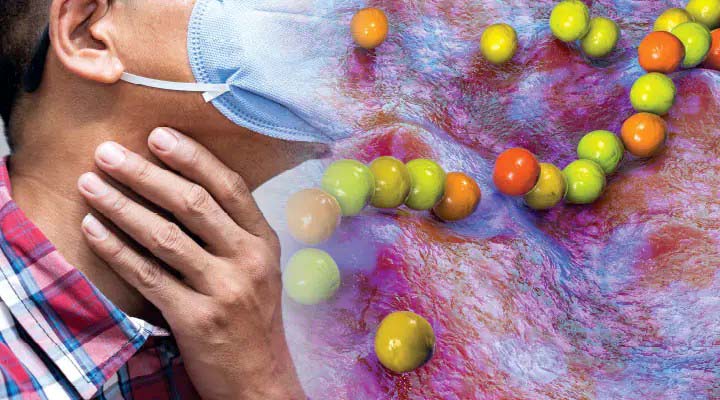 Probiotic Helps Prevent Strep Throat
Strep throat can have complications such as rheumatic heart disease and kidney damage. In human trials, a novel probiotic reduced the incidence of strep throat by 84% in adults and 97% in children.
What is Boron?
The trace mineral boron provides profound anti-cancer effects, in addition to maintaining stronger bones.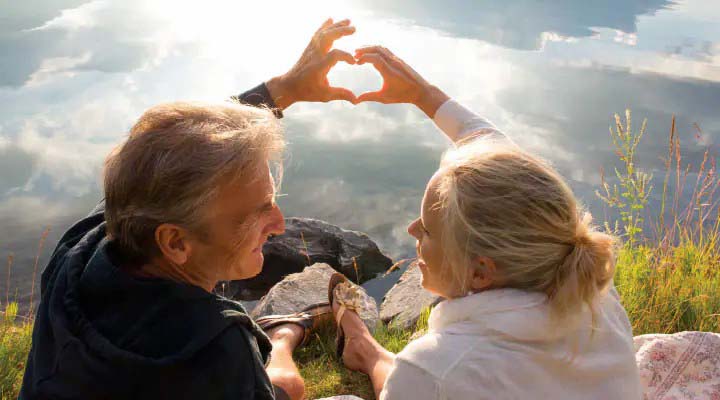 Reduce Atherosclerotic Risk
New human data further validate how two plant extracts can slow and reverse atherosclerosis.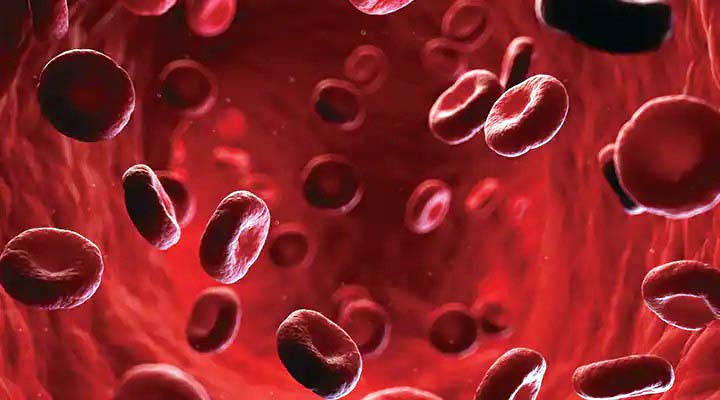 In the News: Tea May Protect Against Coronary Artery Disease
Tea may lower risk of cardiovascular disease; lifestyle + diet changes reduce biological age; melatonin increases survival in men with metastatic prostate cancer; omega-3s linked to fewer migraines.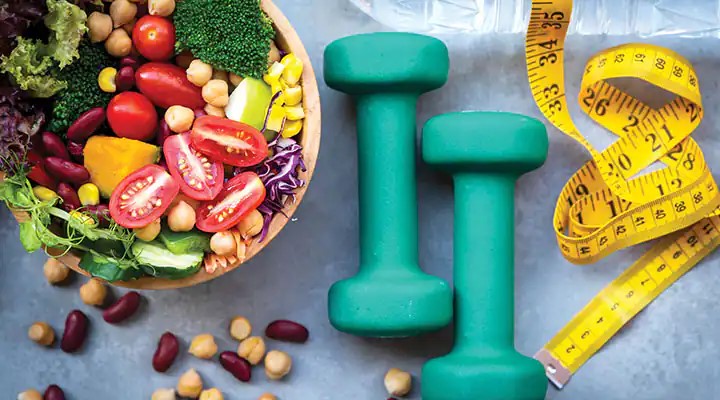 Jillian Michaels: Fitness Expert Shares Her Keys to Longevity
Fitness expert and TV celebrity Jillian Michaels shares her personal health and anti-aging journey, her recommendations for a diet and exercise program, and key ways to age well.
Superfoods: Spinach
Low-calorie spinach contains calcium, magnesium, iron, vitamin K, nitrates, and lutein. It may help slow cognitive decline, improve blood flow, and protect against age-related blindness.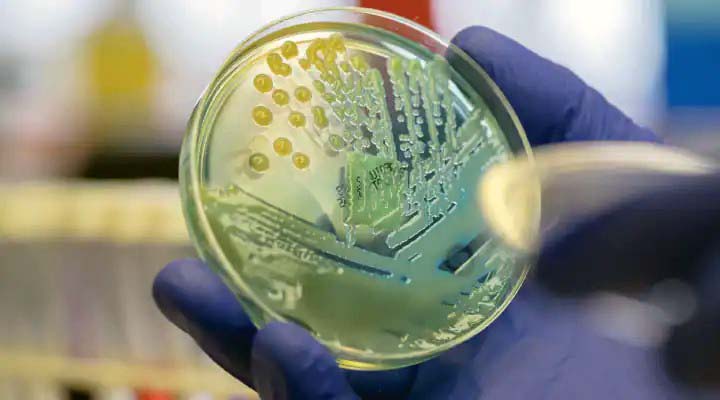 Taurine's Role in Resisting Infections
A study finds that taurine metab­olites feed beneficial gut microbiota to potentially combat dangerous intestinal bacteria.