Life Extension Magazine®
Issue:
June 2021
Senescent cells emit toxic factors that destroy healthy cells. A multi-pronged approach targets senescent cells so they can be safely removed from the body.
Rejuvenate Skin From Within
Scientists have identified oral compounds that, in clinical trials, improve moisture, reduce wrinkle depth, and promote collagen formation in aging skin.
Benfotiamine Reduces Accelerated Aging
Diabetics suffer accelerated aging because high blood sugar binds to the body's pro­teins to cause harmful glycation. This happens in non-diabetics at a slower pace. Benfotiamine offers anti-glycation protection.
CoQ10: More Than Just Heart Health
Studies on CoQ10 continue to document a diverse range of body-wide applications beyond heart health.
Powerful Defense Against Bloating and Indigestion
Four clinically tested plant compounds relieve bloating and improve digestion.
Illuminate Dull, Uneven Skin Tone
Topical application of two compounds can lighten "age spots" for a brighter and more uniform, younger look.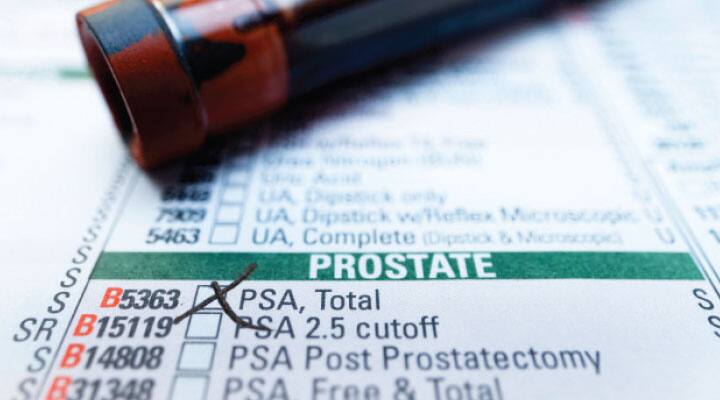 Outbreak of Metastatic Prostate Cancer
Starting in 2008, a government group recommended that most men not undergo annual PSA screening. The impact of this misguided policy is increasing numbers of men being diagnosed with advanced-stage prostate cancer. This tragedy was preventable if early-stage disease had been detected via PSA screening.
In The News: Low Testosterone Linked to Higher mortality Rate
Low testosterone linked to higher mortality rate; plant foods associated with gut microbes that lower disease risk; CoQ10 improves mild, daily fatigue; and more.
Heart Attacks Are Not Worth Dying For
In his new book, Dr. Michael Ozner shares his revolutionary approach to ending heart disease. In this interview, he details steps to eliminate risk factors and reverse atherosclerosis.
Vaginal symptoms: An At-Home Test Can Identify Causes and Treatments
Dr. Shanti Albani explains how an innovative, at-home test can help women and their doctors determine the cause of vaginal symptoms and identify treatment options.
Superfoods: Lemons
Known for their tart taste, lemons were shown to help with weight loss, improve insulin resistance, reduce blood glucose, and lower blood pressure.