Life Extension Magazine®
Issue:
July 2021
Three types of mushrooms plus beta glucans have been shown to improve immune function.
What Has Scientists Excited About NAD+
Nicotinamide riboside increases cellular NAD+ and extends lifespan by 5% in animal studies.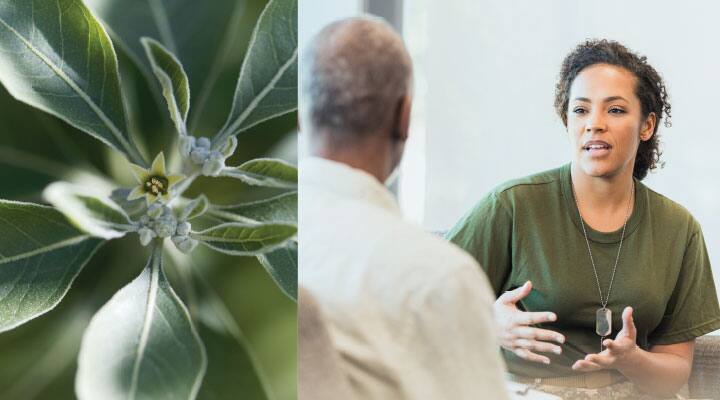 Ashwagandha's Brain Benefits
The herb ashwagandha improves brain function and may defend against cognitive decline.
The Vitamin D-Magnesium Connection
Magnesium and vitamin D work together to enhance each other's benefits by improving absorption and activity.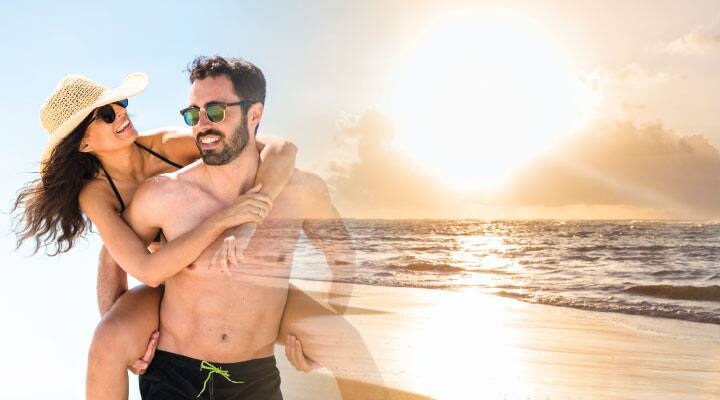 Prevent Sun Damage From the Inside Out
An oral fern extract with other nutrients decrease UV-radiation-induced DNA mutations by 84%.
Why Vitamin Studies Can Sometimes Fail
Eye-opening reports reveal how deficiencies in magnesium and vitamin K can negate the benefits of vitamin D.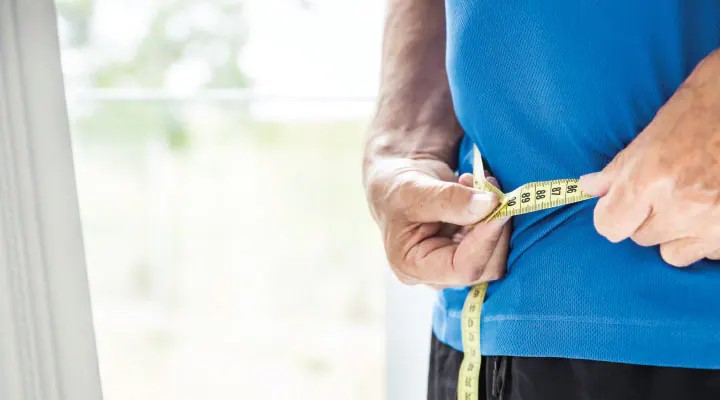 News: Visceral Fat Linked with Carotenoid Levels
Carotenoids reduce visceral fat; testosterone improves female sexual well-being; microbiome changes associated with Alzheimer's; shiitake mushroom improves immune function, and more.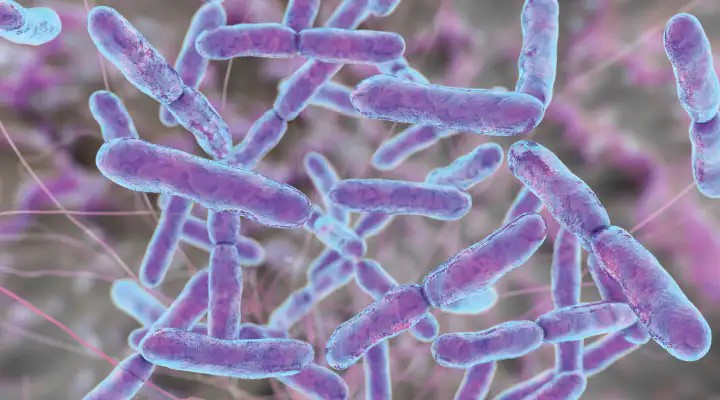 Understanding Probiotics
Dr. Andrew Swick explains the differences among probiotic products and how you can be sure you're getting the best strain for your specific health situation.
What is Tart Cherry?
The anthocyanins and polyphenols in tart cherries can improve cognition, cardiovascular disease, and the factors underlying gout.