Life Extension Magazine®
Issue:
January 2021
A recent study found that R-lipoic acid reduced body fat and weight, especially in women – without a change in diet or physical activity.
What's Missing from Most Multivitamins
Millions of Americans take a multivitamin, including 68% of seniors. Yet many older adults have inadequate intake of essential nutrients.
Probiotic Blend Reduces Cold and Flu
Clinical research has shown that a combination of probiotics plus a prebiotic reduces the number of flulike illnesses by 75% and colds by 39%.
Detoxifying Effects of Lycopene
A recent review reveals that lycopene shields against environmental and food toxins. Individuals with the highest lycopene concentrations have a 37% lower mortality risk.
Anti-Aging Effects of Melatonin
In this exclusive interview, Dr. Roman Rozencwaig shares his vast experience with the therapeutic benefits of melatonin.
Fish Oil Drug Advertised on TV
An FDA panel endorsed a fish-oil-derived drug that contains the omega-3 fatty acid EPA. TV commercials tout this new drug as reducing cardiovascular risk by 25%. Yet there are advantages to fish oil providing EPA and DHA.
In the News: Turmeric Can Help Relieve Knee Pain
Turmeric relieves knee pain; vitamin C may preserve muscle mass; fish oil reduces heart disease; melatonin may slow brain tumors.
Health Benefits of Modest Weight Loss
On January 1, 2021 millions of Americans will make a resolution to lose weight. When large amounts of fat pounds are not quickly shed, many lose hope and resume unhealthy eating patterns. Few realize the remarkable benefits that occur in response to just 5%-10% loss of body weight. Multi-modal approaches can enable this to work.
Joan Lunden: Why Did I Come Into This Room
Former TV host Joan Lunden's book, Why Did I Come into This Room? covers aging realities and the science of anti-aging. Lunden spoke with us candidly about how to live your best life at any age.
Wellness Profile: Jon Dorenbos
When a near-death medical scare ended his NFL career, Jon Dorenbos transformed his lifestyle, diet, career, and attitude.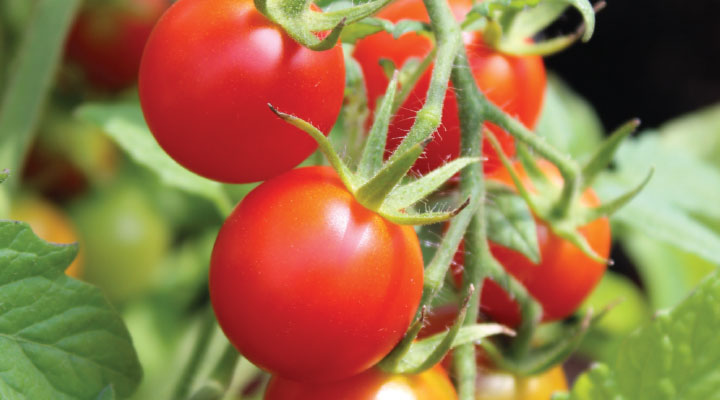 Superfoods: Tomatoes
Nutrients in tomatoes have been shown to lower oxidative stress and systemic inflammation.