Life Extension Magazine®
Issue:
February 2021
Fisetin has demonstrated robust systemic health benefits. Lifespan increases occur even when fisetin is initiated in old age. A novel formulation increases fisetin bioavailability.
High Dose Vitamin K2 Builds New Bone
Human trials show that 45 mg a day of vitamin K2 increases bone density and reduces fracture incidence.
Benefits of Intermittent Fasting
A review published in the New England Journal of Medicine describes multiple benefits of intermittent fasting, including reversal of clinical measures of biological aging.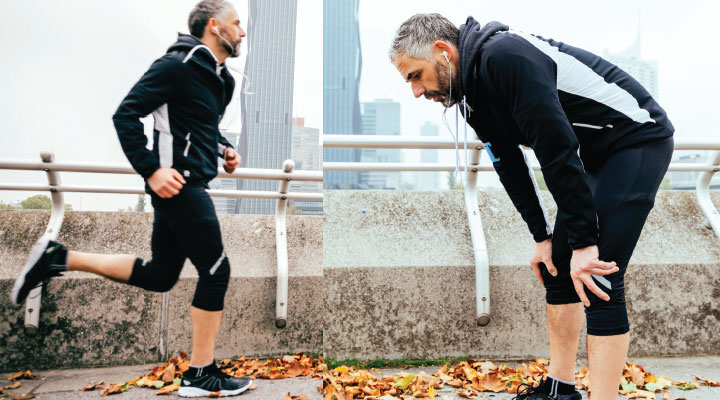 Astaxanthin Promotes Heart Health
Astaxanthin is best known for eye, brain, and skin health, but data show it also reduces cardiovascular risk factors.
Plant-Derived Compounds That Reduce Chronic Stress
Chronic stress can suppress immune function. Two plant compounds safely neutralize anxiety and constant stress.
As We See It: Expediting Medical Progress
Clinical trials are enrolling people in the US to evaluate the ability of fisetin to combat the effects of degenerative aging.
In the News: Caloric Restriction Against Liver Disease
Caloric restriction protects against liver disease; link between obesity and Alzheimer's uncovered; cruciferous vegetables may inhibit aortic calcification; omega-3 promotes heart health.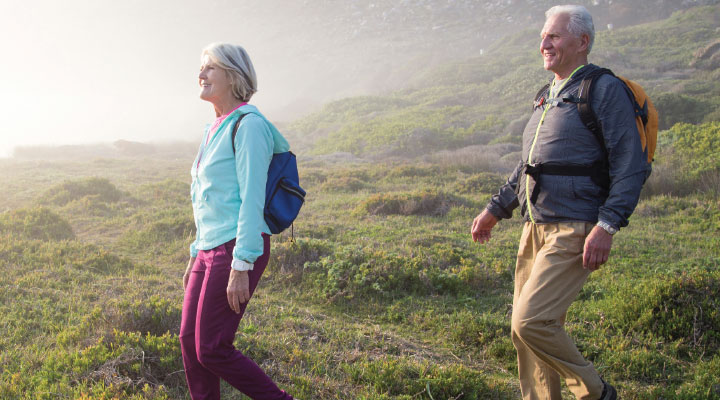 Senolytics for Longer Life
Dr. Alan S. Green explains his therapeutic treatment against aging that includes metformin, rapamycin, fisetin, quercetin, and dasatinib.
Gordon Ramsay: 100 Recipes Under 30 Minutes
In Gordon Ramsay Quick and Delicious, the star chef reveals super-healthy recipes made in under 30 minutes.
Superfoods: Asparagus
The nutrients in asparagus may promote bone health, weight loss, and healthy blood pressure, including a compound that may work as a natural ACE inhibitor.