Life Extension Magazine®
Issue:
August 2021
Lithium may slow degenerative processes by inhibiting an age-accelerating enzyme in the brain and other organs.
Unique Probiotic Prevents Constipation
A targeted probiotic speeds up colon transit time up to 57% and decreases chronic constipation by 42%.
Topical CoQ10 for Younger-Looking Skin
Topical CoQ10 combined with plant extracts reduces facial sagging and wrinkle depth.
Promising Strategies in the Fight Against Pancreatic Cancer
Studies show that certain nutrients and medications can help lower pancreatic cancer risk and delay its progression.
Collagen for Smoother Skin and Stronger Nails
Collagen provides vital structural support for skin and nails, with age and sun exposure, our production of collagen declines.
In the News: Probiotic Linked To Fewer Upper Respiratory Tract Symptoms
Four nutrients counter the effects of stress; vitamin D deficiency linked to need for knee replacement in women; and more.
What's Behind the Rise in Pancreatic Cancer
Obesity, second-hand smoke, and chronic inflammation have led to an increase in pancreatic cancer cases. What you eat and drink impacts your pancreaticcancer risk up to 30%-50%..
The Anti-Aging Power of Hormone Therapy
Dr. Thierry Hertoghe, president of the International Hormone Society, explains how hormone replacement therapy helps fight disease and promote longevity.
Causes of the Autoimmune Pandemic and How to Get Healthy
Dr. Steven Phillips and Dana Parish provide techniques for treating chronic, undiagnosed infections, which they believe are the true causes of autoimmune diseases.
Ikaria: Food and Life in the Blue Zone
In her book, Ikaria: Food and Life in the Blue Zone, Meni Valle reveals longevity secrets of this Greek island and its cuisine. Here are four recipes that promise age-defying flavor and vitality.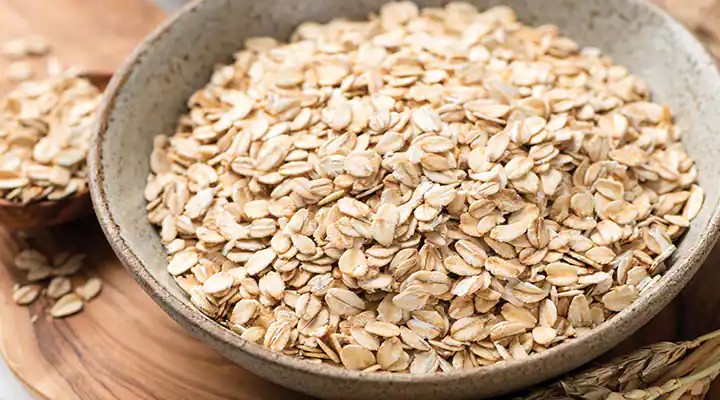 Superfoods: Oats
Oats are packed with beta glucans, polyphenols, soluble fiber, vitamins, minerals, and the unique antioxidants avenanthramides. Oats can reduce glucose and cholesterol.