Life Extension Magazine®
Issue:
December 2019
Protect Eyes from Screen-Time Damage
Computer and smart phone screens emit blue light that can cause degenerative eye disorders. Natural carotenoids have been shown to filter out blue light to ease eye strain and reduce risk of macular degeneration.
Probiotic Protection Against Flu and Cold Viruses
A blend of probiotics and a prebiotic reduced the number of flu and flu-like respiratory illnesses by 75% and colds by 39% in adults.
Coffee Protects Against DNA Damage
Coffee consumption has been linked to a reduction in the risk and severity of many diseases.
DNA damage contributes to accelerated aging. A recent study suggests that coffee reduces DNA damage by 23% in people.
Protect Brain Function with Sage Extract
A sage extract has been clinically shown to increase memory performance in older adults by 60%. Measures of attention improved 2.5-fold within hours of ingestion.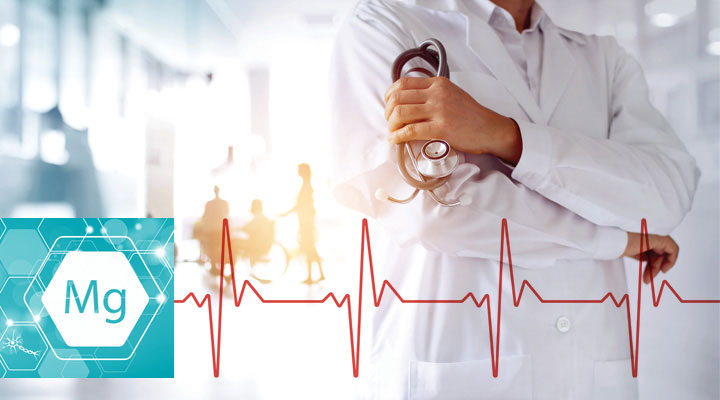 How Magnesium Lowers Cardiovascular Disease
Studies continue to show that boosting magnesium levels can lower blood pressure, promote arterial relaxation, fight arterial calcification, and improve endothelial function. Most Americans are magnesium deficient.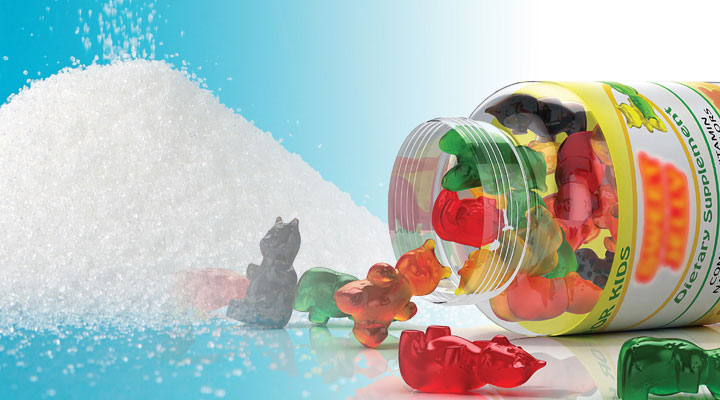 Unhealthy "Gummy" Vitamins
Commercial "gummy" supplements provide trivial nutrient potencies but are loaded with as much as 4,000 mg of sugar per serving! Consumers may be unwittingly harming themselves by relying on sugar-laden "gummies" as dietary supplements.
In the News:
Vitamin A may lower skin cancer risk; vitamin C reduces blood sugar/ pressure; CoQ10 improves insulin sensitivity; curcumin may boost exercise tolerance in heart failure patients.
Protein Supplementation
Marie Spano, MS, RD, CSCS, CSSD
Leading sports nutritionist Marie Spano answers our questions about protein's importance, the best sources, and more.
Deep Medicine
How Artificial Intelligence Can Make Healthcare Human Again
Prominent cardiologist Dr. Eric Topol explains how artificial intelligence and technological advances are ushering in a new age of healthcare and medicine.
Superfoods
Cucumbers
Cucumbers' high content of water, fiber, and caffeic acid rejuvenate skin and support healthy blood sugar and immunity.